Post- and De-colonial Gaze of a Kyrgyz Anthropologist
Post- and De-colonial Gaze of a Kyrgyz Anthropologist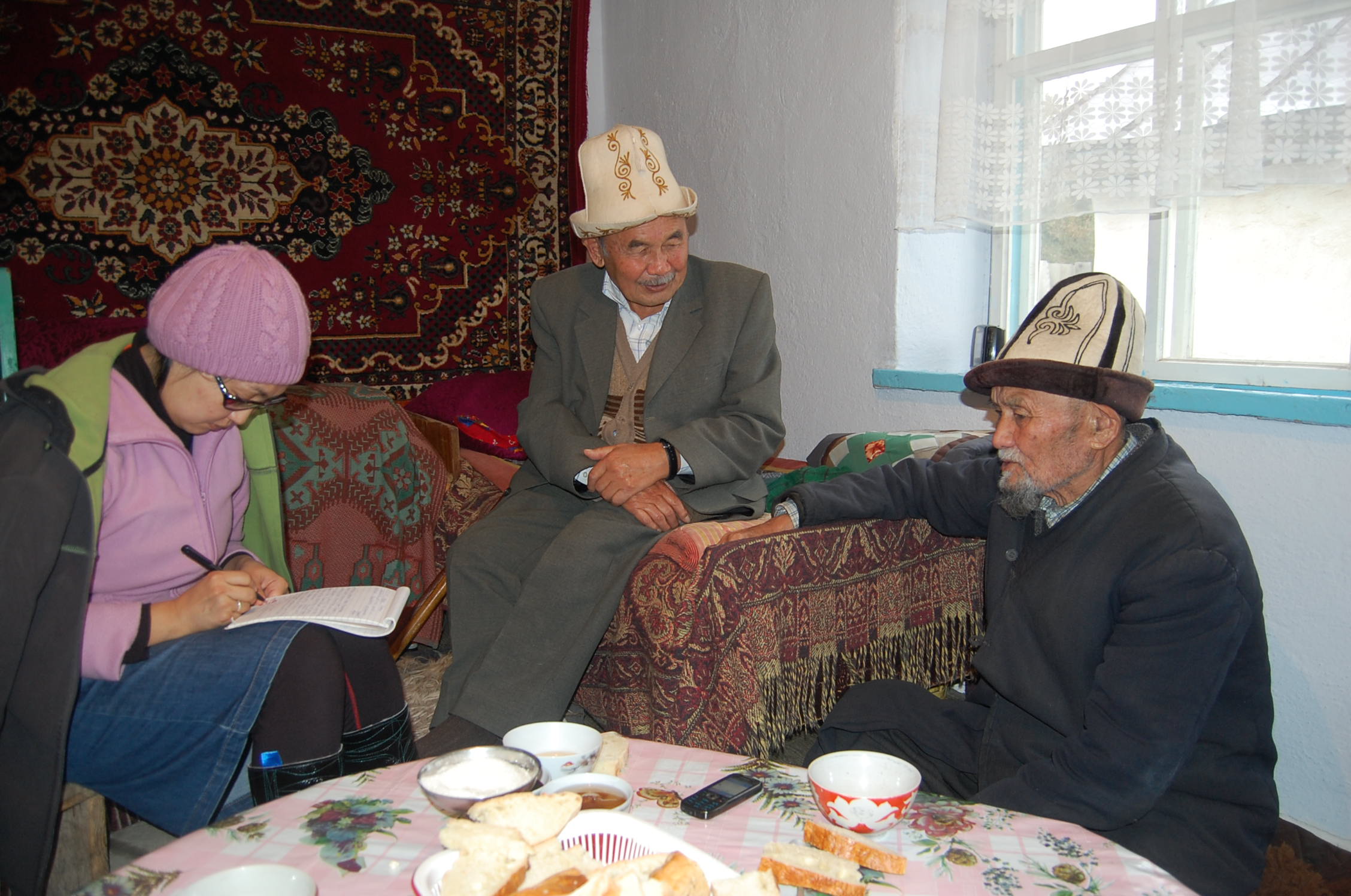 Dr. Aida Aaly Alymbaeva
vystoupí v Etnologickém ústavu 11.11.2021
Abstract: In this presentation, I reflect on the state of social/cultural anthropology in post-soviet Kyrgyzstan and the role it can play in the wider postcolonial studies paradigm. I argue that Kyrgyz anthropologists, by engaging topics such as ethno-nationalism and gender in their ethnographically-rooted studies, in effect decolonize the Western scholarly gaze that often directed them to these topics in the first place. This local spin on western concepts might lead to new questions and perspectives. For instance, if we define coloniality as a state in which the 'local' is dominated and alienated from its genealogies of thought by an 'outsider'-knowledge canon, present-day Kyrgyzstan is not only in a post-colonial position vis-à-vis Russia but experiences a new wave of 'internal colonialism' in the form of Islamisation and/or heightened Kyrgyz nationalism.
čtvrtek 11.11.2021, 10:00
zasedací místnost Etnologického ústavu AV ČR, v. v. i.
Na Florenci 3, Praha 1, 5. patro
ONLINE MS Teams zde
Pozvánka v pdf.