Recovery of Everyday Life after Violence
Recovery of Everyday Life after Violence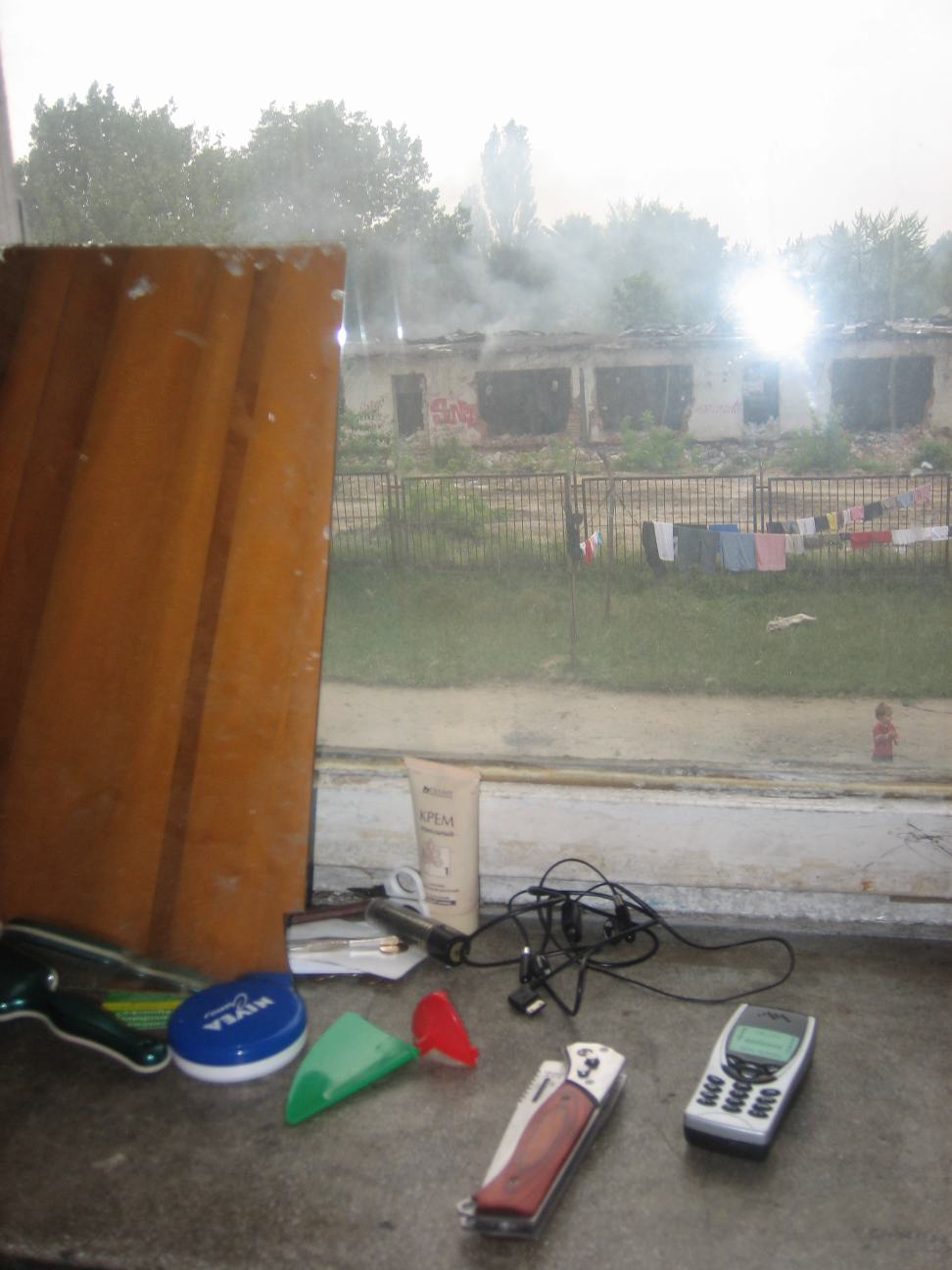 Michal Šípoš on Gendered Subjectivities of Chechen Refugee Men. Seminar of the Institute of Ethnology. 4. 10. 2021
Abstract: Over the past decades, tens of thousands of survivors of Russo-Chechen wars have applied for asylum in Poland. As a part of aiding and controlling refugees at the outer border of the European Union, Polish authorities encamped most refugees in open accommodation centres for asylum seekers. Most of these facilities are situated in various deprived areas in eastern Poland. One way to study individuals and communities affected by disruptive events and policies is by describing their recovery of everyday life. In a prominent study on the topic, Veena Das suggests that recovery after violence occurs via a 'descent into the everyday,' instead of 'ascent into transcendence.' Based on long-term fieldwork, this presentation explores how the military and political violence in the North Caucasus became a part of everyday life of refugee men who found themselves stuck at the camp-based limbo in eastern Poland. Focused on an individual life, the presentation will describe how refugee masculine identity is continually refashioned through attempts to recover the everyday.
Pondělí 4. 10. 2021, 14.00
Velká zasedací místnost Ústavu analytické chemie AV ČR, v. v. i.
Veveří 97
602 00 Brno
vchod: ul. Veveří, 5. patro / 5th floor
ONLINE MS Teams: Seminář EÚ 4. 10. 2021
Pdf ke stažení zde.