New Issue of Historical Demography
New Issue of Historical Demography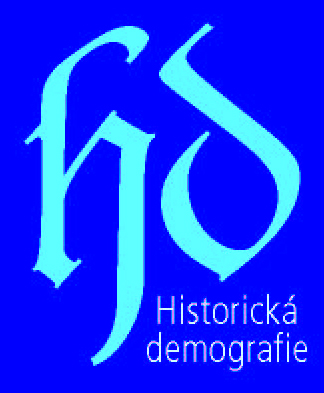 Historical Demography 45(1) is available now.
The Use of Demographic Ratios in Estimating Demographic Parameters of Past Populations
PATRIK GAlETA
Heirs and their Siblings. A Study of Nuptiality Between Men and Women from Peasant Families, Protivín Area, 1780–1830
VÁClAV ČERNÝ
A Contribution to the Social and Geographical Structure of the Students of the Philosophical Institute in Pilsen in 1804–1849
DAGMAR KOTOROVÁ
Preliminary Inquiries into the Demographic Behaviour of the Saxon Political Elite from Transylvania (Mid. 19th – Mid. 20th Centuries)
DIANA GEORGI lUTZ
Availble online here.