Academix Revue
Academix Revue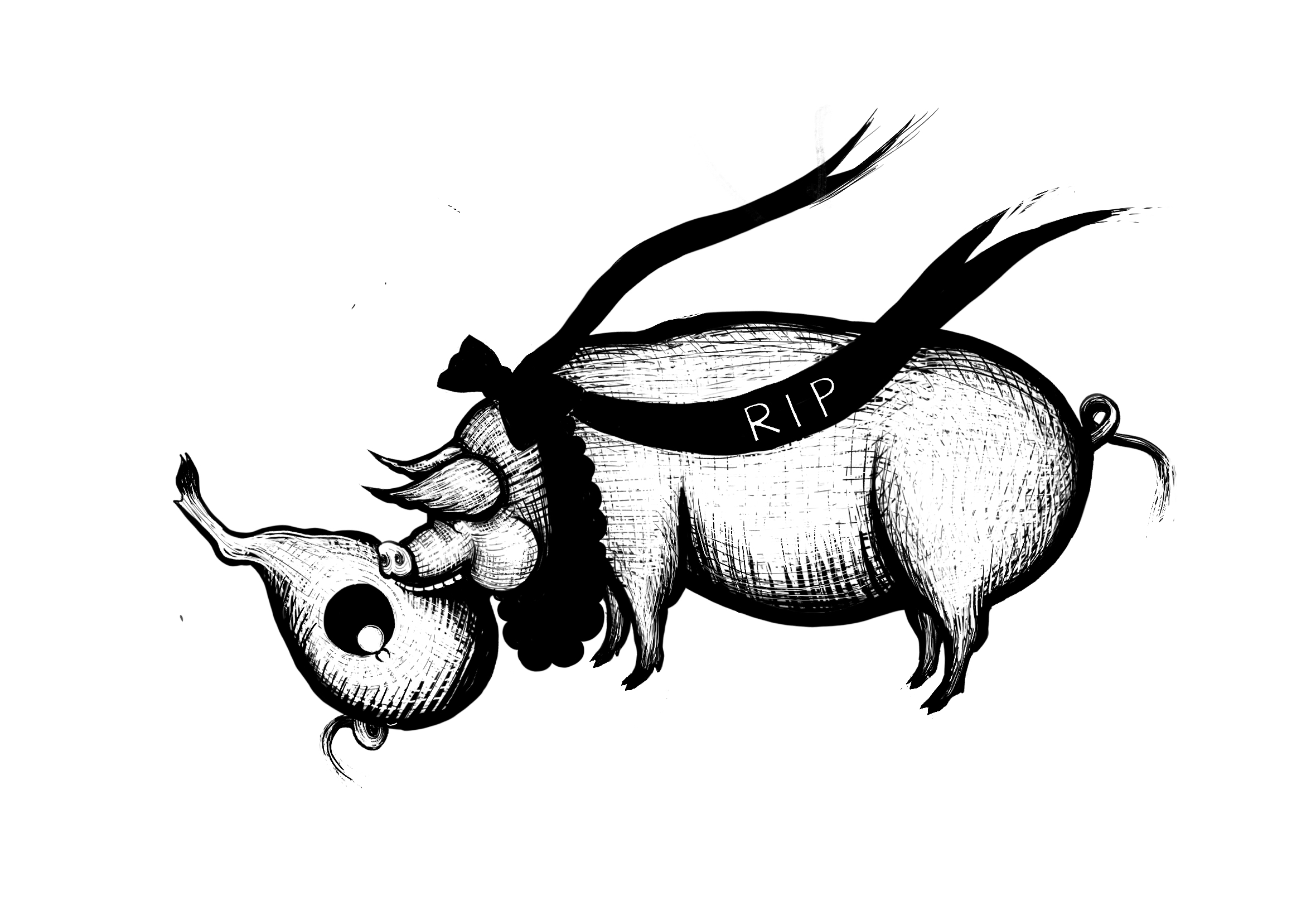 Issue focusing on Biosocial metabolism
Paul Keil, Laura Kuen and Luděk Brož have contributed to the special issue of the Academix revue focusing on Biosocial metabolism https://www.academixrevue.cz/72023-biosocialni-metabolismus
On 16.11. 2023 Luděk Brož will take part in a public debate focusing on his essay for Academix. His partner in the dialogue will be Michal Podzimek (Department of Philosophy, Technical University of Liberec).
Art work by Petra Čermáková IG: @petruna_tattoo
Below is an invitation to the launch of the seventh issue of the Academix magazine on 8 November at 3 pm at the Hybernská Campus.
Poster can be downloaded here.