Johana Wyss received the Otto Wichterle Award
Johana Wyss received the Otto Wichterle Award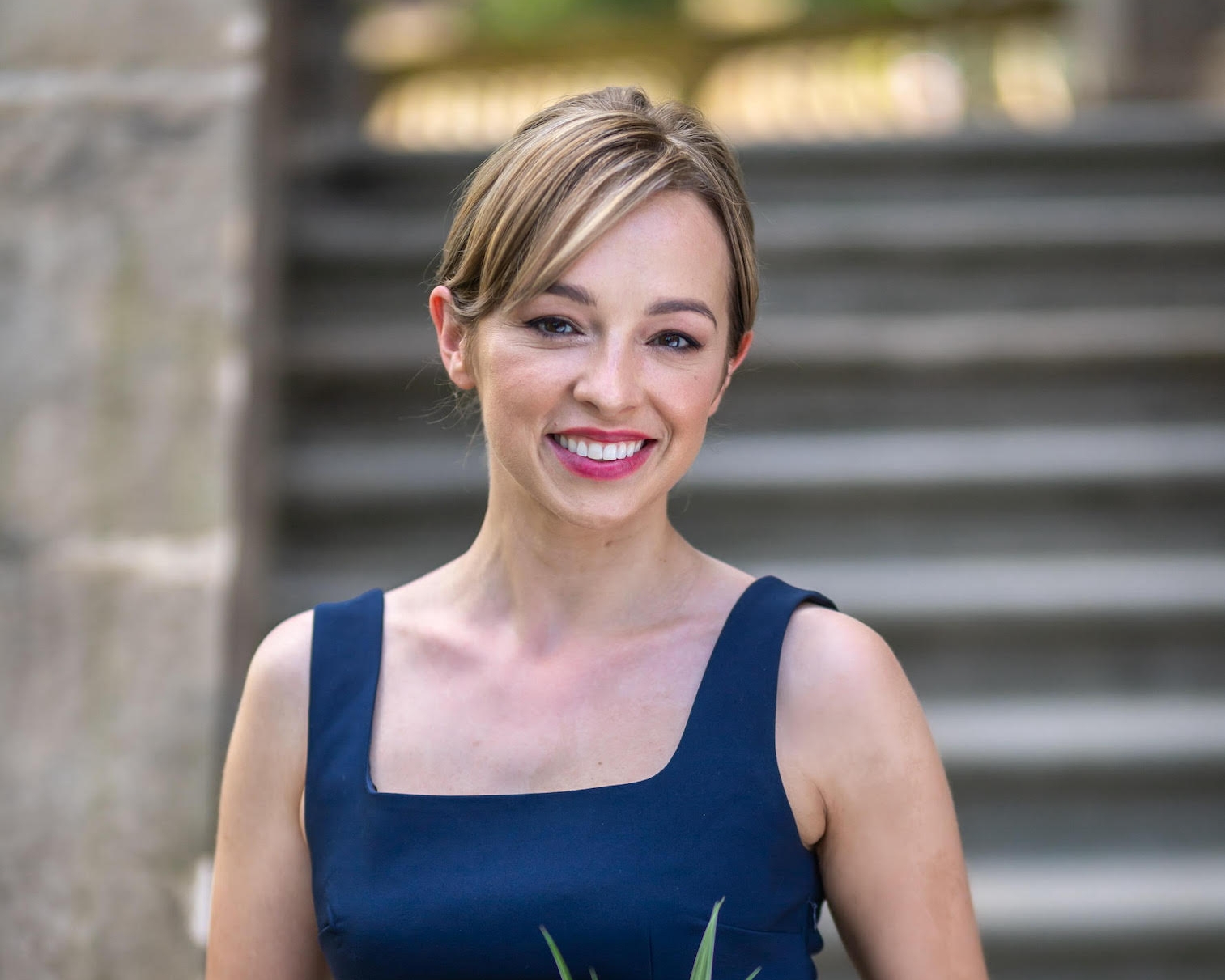 On Tuesday 29th of June 2021, Johana Wyss, who is based at the Department of Mobility and Migration, received the Otto Wichterleho Award from the President of the Czech Academy of Sciences, Eva Zažímalová.
The Otto Wichterle Award is an honour given by the Czech Academy of Sciences to exceptionally outstanding and perspective young scholars based at the Czech Academy of Sciences in recognition of their remarkable contributions to the advancement of scientific knowledge in a given area of science. Nominees need to have obtained scientific degrees (CSc., Dr., Ph.D., DrSc.) and be no older than 35 years old in the calendar year of their nomination.
Johana Wyss belongs to the youngest generation of highly promising European scholars. After earning her undergraduate degree at the University of Aberdeen and postgraduate degree at the University of Amsterdam, she received her doctorate in Social and Cultural Anthropology from the University of Oxford. In her dissertation she focused on the processes of collective identity formation and negotiation, memory politics and commemoration, as well as migration and forced displacements in Czech Silesia.
Currently, she is working on her first monograph entitled 'Grandfathers in the Wehrmacht' where she critically explores collective memory and legacy of the Second World War in the Hlučín Area. Furthermore, she is also developing her new research project focusing on the intersection between social memory, forced displacements, and populism in Central and Eastern European borderlands.