MEMPOP: Memory and Populism from Below
MEMPOP: Memory and Populism from Below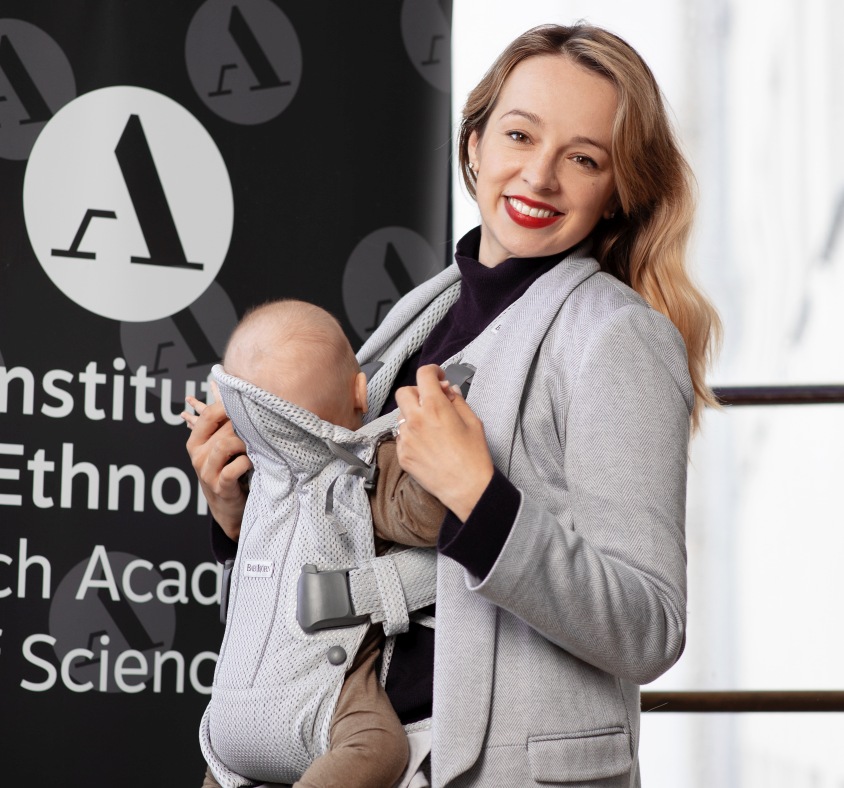 Social anthropologist Johana Wyss from the Department of Mobility and Migration received a Starting Grant from the European Research Council.
Under her leadership, a five-member team from the Institute of Ethnology at the Czech Academy of Sciences will conduct ethnographic research in four transnational regions spanning ten European states. Silesia, Galicia, Burgenland, and Istria are regions characterized by harsh historical upheavals, frequent historical shifts of national borders and populations, as well as rising populist sentiments. This research project aims to investigate the relationship between collective memory and the increasing popularity of populist parties.
This is already the second ERC grant for the Institute of Ethnology: see https://www.wildboar.cz/
More information about the results of this year's ERC Starting Grant 2022 can be found here.