New issue of Historical Demography
New issue of Historical Demography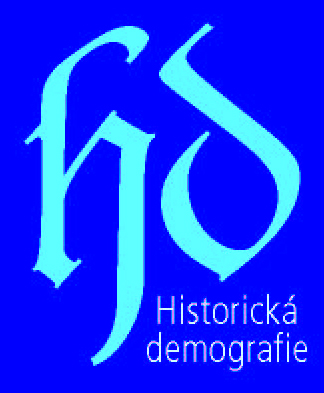 Historical Demography 46(1) has been published.
Peasants and Military Service at the Turn of the 18th and 19th Century. Domains of Protivín and Třeboň, 1775–1830
JOSEF GRULICH – VÁCLAV ČERNÝ
Suicide Rate in the Czech Lands at the Turn of the 20th Century
FILIP VLASÁK
Slovak Population Census of 1940
PAVOL TIŠLIAR – BRANISLAV ŠPROCHA
Read the issue online here.