Petr Jehlička: Reimagining Informal Food Practices: Sustainability Lessons from the European East
Petr Jehlička: Reimagining Informal Food Practices: Sustainability Lessons from the European East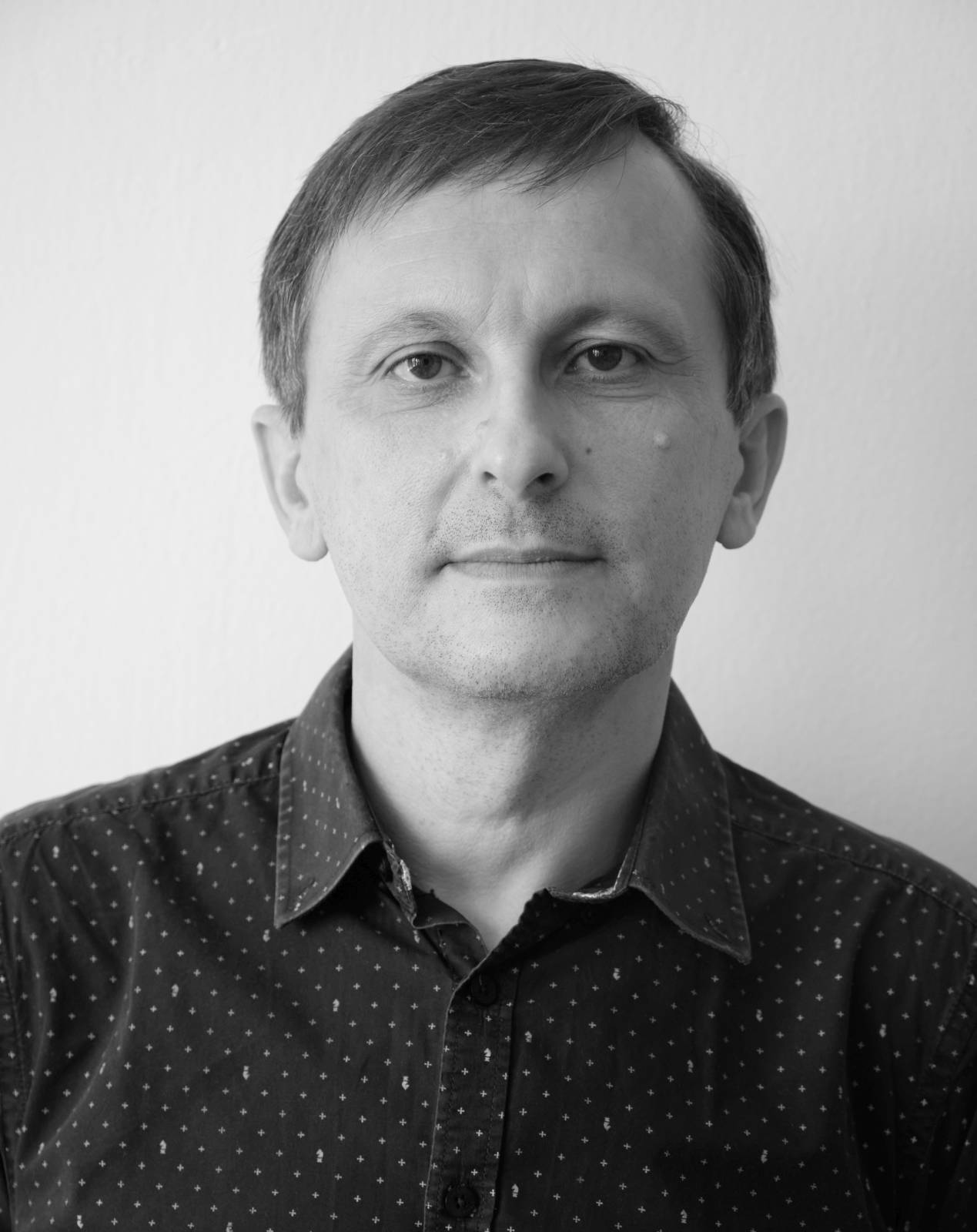 15 January 2021 live on Zoom
On 15 January 2021 at 7:105 am CET, Petr Jehlička will be giving an online presentation entitled "Reimagining Informal Food Practices: Sustainability Lessons from the European East" as a part of the symposium "Transitioning Cultures of Everyday Food Consumption and Production: Stories from a Post-growth Future".

The symposium organized by the Research Institute for Humanity and Nature (RIHN) in Kyoto will take place from 13 to 16 January2021.

The event will be broadcasted live on Zoom.

The symposium programme and further information are available here.