Viral Worlds Workshop
Viral Worlds Workshop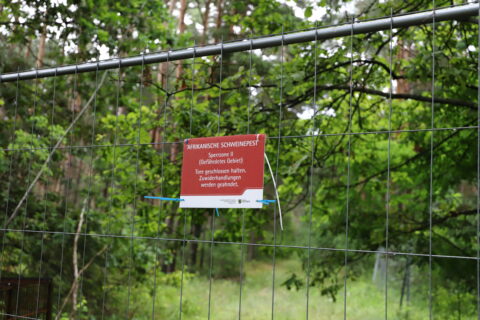 Thursday, June 16th, 9.45 – 12.30
Viral Worlds Workshop organized by the project BOAR will be held at the Institute of Ethnology on Thursday, June the 16th from 9.45 am.
The goal of this workshop is to discuss papers of:
Frédéric Keck: Avian Reservoirs: Virus Hunters and Birdwatchers in Chinese Sentinel Posts
Christos Lynteris: Approaching Outbreak Narratives Against the "Virus Hunting" Grain
Agenda is to be found here.
For more information please do not hesitate to contact Luděk Brož at broz@eu.cas.cz.