New issue of Historical Demography
New issue of Historical Demography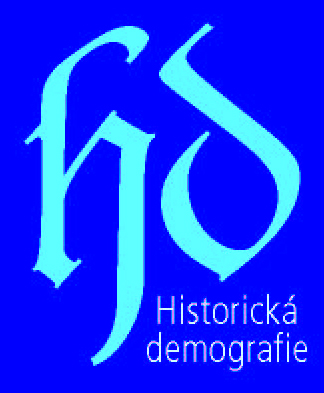 Historical Demography 44(1) is available now.
Content
Family strategies of magnate houses of the Polish-Lithuanian Commonwealth in the 16th–18th centuries. Political program and demographic results
MARZENA LIEDKE
Did women in the role of grandmothers aff ect their daughter's reproductive behaviour and their grand-off spring survival rates? Case study of the Škvorec domain in the 18th and 19th centuries
BARBORA JANÁKOVÁ KUPROVÁ
The development of nuptiality in the Jeseník region with special regard to the town of Jeseník in the 19th century
RADEK LIPOVSKI – PETR ZATLOUKAL
Population changes in Polish western territories before and aft er World War I
DARIUSZ K. CHOJECKI
Full text available in our archive.