New issue of Historical Demography
New issue of Historical Demography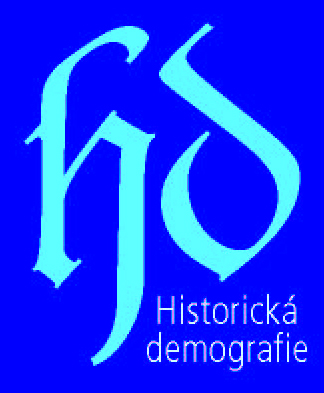 Historical Demography 44(2) is available now.
Content:
Influence of Wealth and Occupation on Age at Marriage in Staňkov in the 19th Century
Lukáš Bozděch
Mortality in the Czech Lands 1870–1910: Application of the Historical Transversal Life Tables
Klára Hulíková Tesárková – Petr Mazouch – Ludmila Fialová
Japanese Historical Demography and the Family Studies at Pre-modern Times. Dedicated to the Memory of its Founder Akira Hayami (22. 10. 1929–4. 12. 2019)
Satomi Kurosu – Josef Grulich
Full text available in our archive.