Can music make difference to nature?
Can music make difference to nature?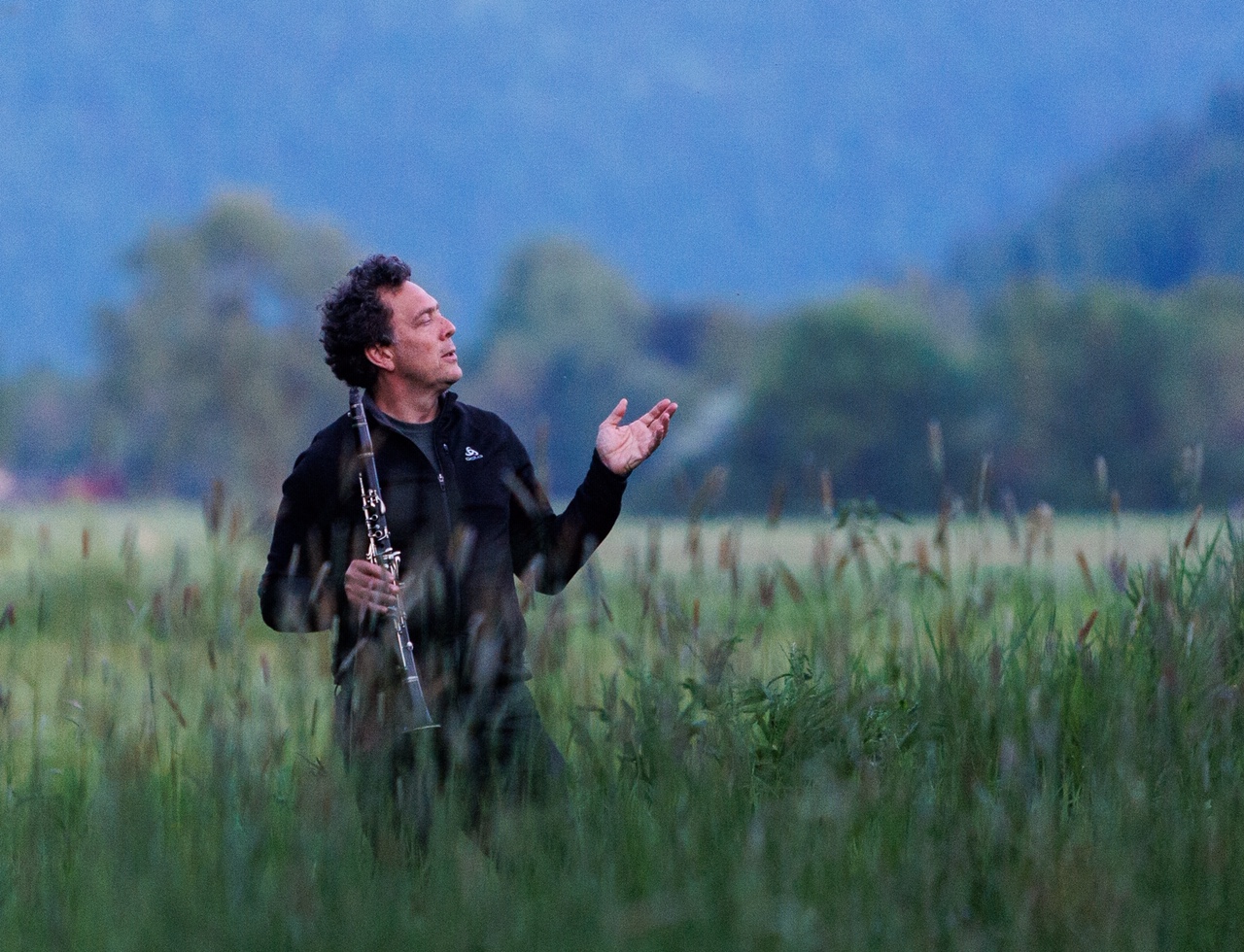 David Rothenberg on music and nature. October 4 and 5 2022.
Prague, 4-5 October 2022
DAVID ROTHENBERG ON MUSIC AND NATURE
Can music make difference to nature?
Faculty of Humanities Charles University and Institute of Ethnology AV ČR of the CAS, department of Ethnomusicology and Ethnochoreology
Program:
Oct. 4th, 14:30-16 p. m., Pátkova 5, Praha 8 – Libeň, Aula Jana Sokola
BIODIVERSITY CRISIS AS MUSICAL OPPORTUNITY:
Why Make Music with Other Species?
David Rothenberg a professor of philosophy and music at the New Jersey Institute of Technology known for his performance and books, making music live with nightingales, humpback whales, seventeen-year cicadas and unknown pond creatures, explains how this kind of music expands humanity's care and value for other species, and thereby marks one small way to make a difference in a time when many species on Earth, including our own, are threatened an in danger. https://open.spotify.com/artist/2j8Uk5mWrGqT7bce5kD4YR
Can music make a difference to nature? We shall see.
His lecture will include some performing, most likely with recordings not live critters, but who knows?
Oct. 5th, 15–17 p. m., Na Florenci 3, Praha 1, Conference room in the courtyard
INTERSPECIES MUSIC
How to Make Music with Nature
David Rothenberg explains in detail how he plays music with nature, introducing the "Eleven Paths to Animal Music" that appear in his book Nightingales in Berlin (University of Chicago Press, 2019; Rowohlt, 2020; Acted Sud, 2023).
Today's event will be in workshop format, where everyone there will get a chance to interact with animal and other nature sounds in theory and practice. Previous musical experience a plus but by no means necessary.