Living Through and Acknowledging Disruption: Envisioning Ethnography of Resilience in the Era of Multiple Crises
Living Through and Acknowledging Disruption: Envisioning Ethnography of Resilience in the Era of Multiple Crises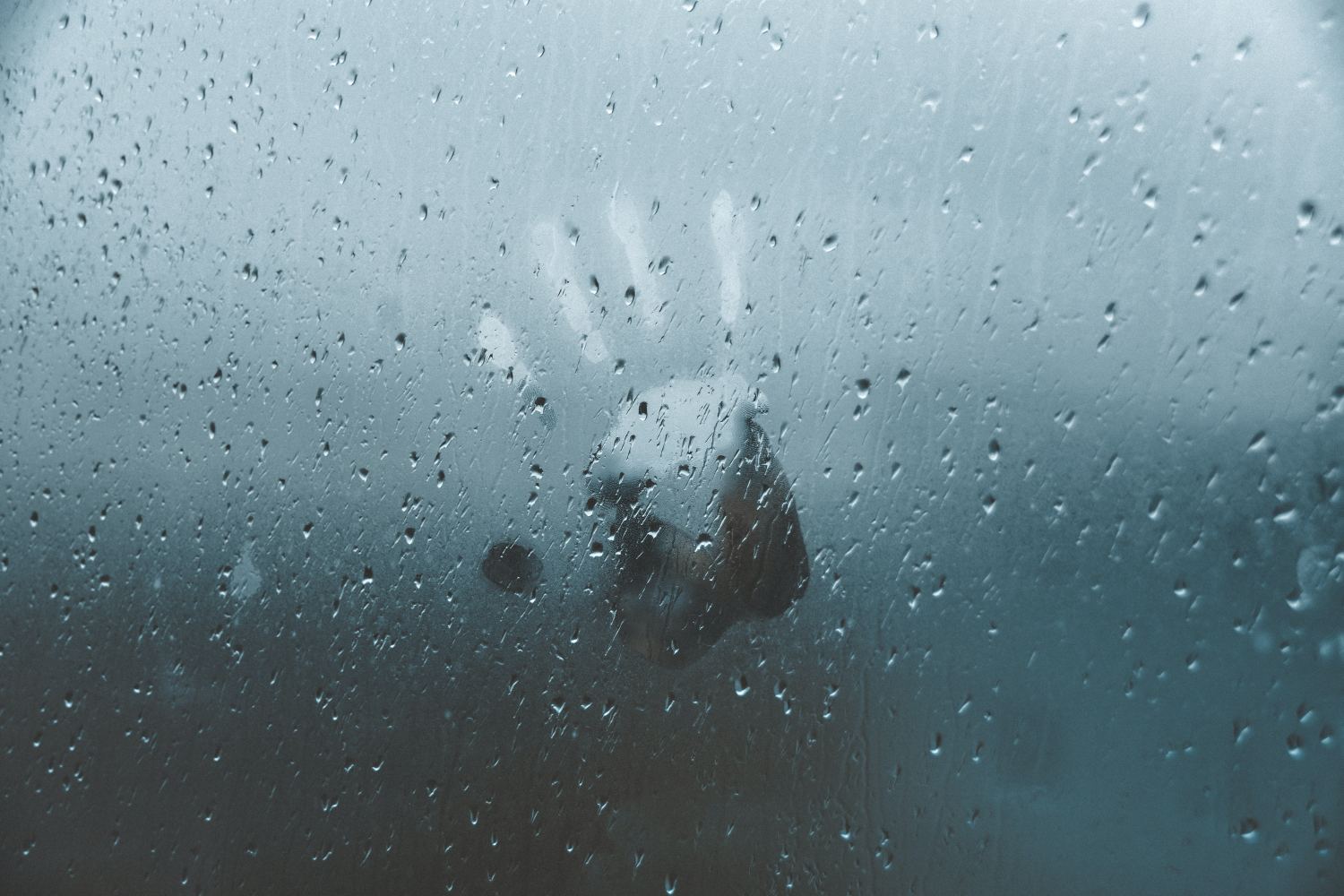 Colloquium, 12th September 2023, Academic Conference Centre, Husova 4, Prague
Sociocultural anthropologists traditionally reflect on their lives before, during, and after fieldwork, as a part of their research. Over the past few years, the researcher's biography has been reconsidered as an integral, rather than a priori or separate, part of the whole ethnographic process. In this colloquium, we would like to explore the interplay between disruptions in anthropologists' lives and the ruptures they study.
The literature shows that a researcher's own experience of loss and grief may play an important role in their acknowledgment of the uncanniness of everyday life in different settings. In the face of traumatic loss, anthropologists are likely to do what their profession inspires them to do. Several scholars reveal how they rendered reverberations of discontinuities in their own lives through ethnography.
This colloquium is inspired by Veena Das's definition of ethnography as a form of knowledge-making in which researchers recognise their own lived experiences within the scene of alterity. If anthropologists use the self for knowing the social world, how do we utilise our own lives when acknowledging the societal consequences of disruption at individual, interpersonal, and local levels? How can we render our own losses into ethnographic research without inclining to epistemic violence and reproducing the universal empire of trauma?
Programme, zoom link, and abstracts here
This colloquium is supported by the NPO "Systemic Risk Institute" no. LX22NPO5101, funded by European Union – Next Generation EU (Ministry of Education, Youth, and Sports, NPO: EXCELES).