War on Extinction: Infrastructuring Wildlife as Statecraft in Interwar Poland
War on Extinction: Infrastructuring Wildlife as Statecraft in Interwar Poland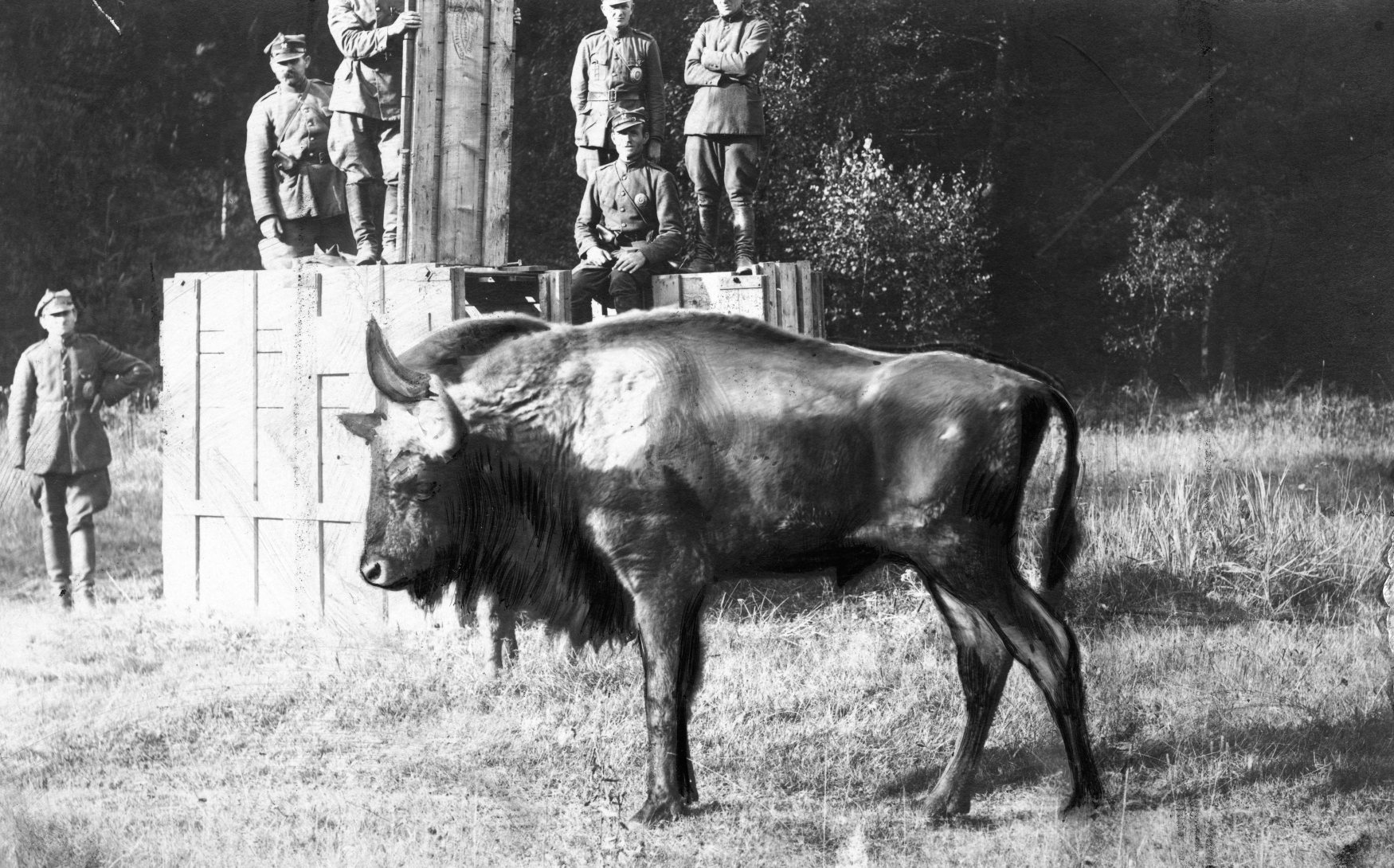 Marianna Szczygielska at Seminar Of The Institute Of Ethnology, 3. 4. 2023
Abstract: Situated efforts to combat species extinction mobilize a network of institutional and logistical interventions, as well as politicized ideas about indigeneity and belonging. This seminar presentation maps out the knowledge exchange and circulation of animal bodies between the Zoological Garden in Poznań and the forest reserve in Białowieża during the interwar period in Poland as part of the state-building project. A focus on the reintroduction of the European bison (Bison bonasus) and back-breeding of the tarpan wild horse (Equus ferus ferus) exposes the biopolitical logistics of infrastructuring wildlife in the age of nationalism. Looking closely at the efforts to restore the populations of extinct and extant representatives of local megafauna, will help highlight the renewed interest in native species as an accessible resource for recrafting institutional and national identities.
Discussant: Clemens Driessen Cultural Geography – Wageningen University
pondělí / Monday 3. 4. 2023, 14:00 CET
zasedací místnost Etnologického ústavu AV ČR / Meeting room of the IE CAS
Na Florenci 3, Praha 1
5.patro / 5th floor

ONLINE MS Teams: ZDE/HERE
Pdf version here.